Teenage Engineering from rehab on Vimeo.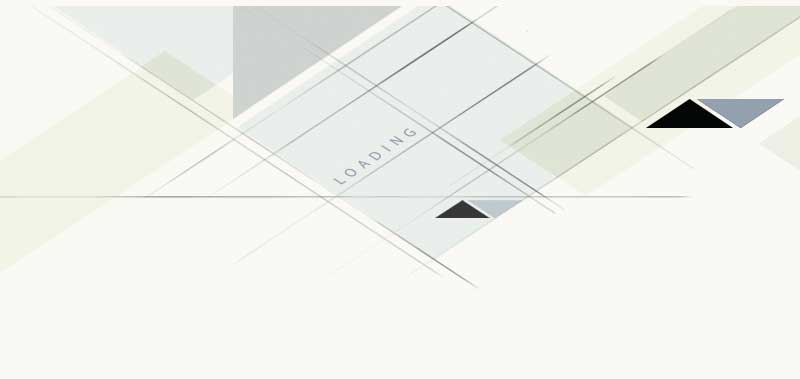 This interactive musical experience was created @+rehabstudio for Teenage Engineering and MING.
The experience encourage people learning how to play with Pocket Operator,
an high quality music creation tool, with a fun game.
We process the audio data coming from Pocket Operator and
convert in game variables, like speed, level ups and down, crashes and game over.
So the longer you keep your beat up, the higher your bird fly,
in a Teenage Engineering landscape.


LINKS TO THE PROJECT
---