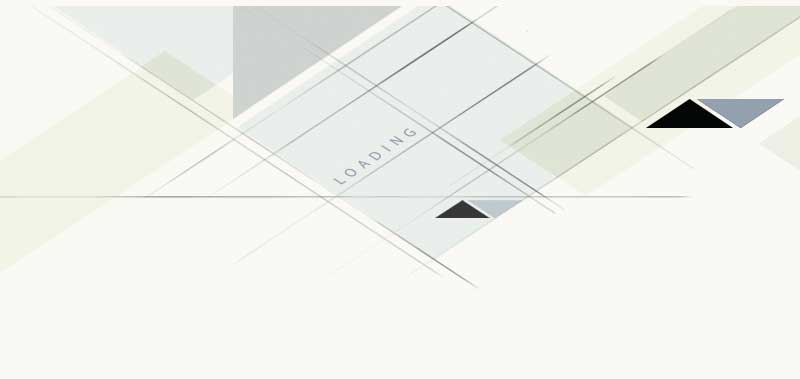 MessyTime – Sky is an indie game realized with morcky.
Sky is the first ( IOS only ) game of the messyTime saga, you can play on iPhone, iPad and iPod Touch. Coming soon an HTML5 version. Gameplay is fast and addictive, and definetely it is an anti-stress.
Your help is needed to defeat the flying invaders. Anything is possible… anything but touching the black sheep.

LINKS TO THE PROJECT